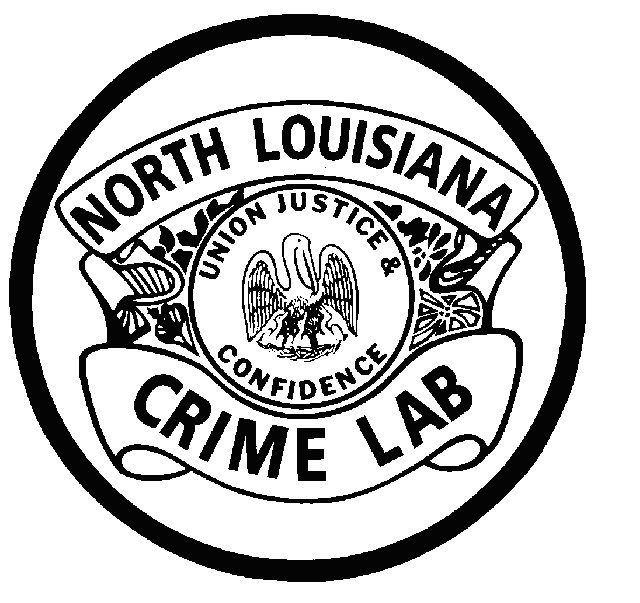 The North Louisiana Criminalistics Laboratory, provides forensic science services in the areas of Drug Chemistry, Trace Evidence, DNA Analysis, Firearms Examination, Latent Print Examination, Physical Evidence Examination, and Forensic Toxicology.
We are accredited by
ANAB under ISO/IEC 17025:2017 guidelines for testing laboratories. Our DNA section is also accredited by
QAS.
We have 3 laboratories in our system located in Shreveport, West Monroe and Alexandria. Read more about our laboratory system here.