The North Louisiana Criminalistics Laboratory, provides forensic science services in the areas of Drug Chemistry, Trace Evidence, DNA Analysis, Firearms Examination, Latent Print Examination, Physical Evidence Examination, and Forensic Toxicology (Blood Alcohol only).

We are accredited by ASLCD-LAB under the ISO 17025 guidelines for testing laboratories. Our DNA section is also accredited by QAS.
We have 3 laboratories in our system located in Shreveport, West Monroe and Alexandria.

Contact us at:
318-227-2889 (Shreveport)
318-442-0676 (Alexandria)
318-388-0338 (West Monroe)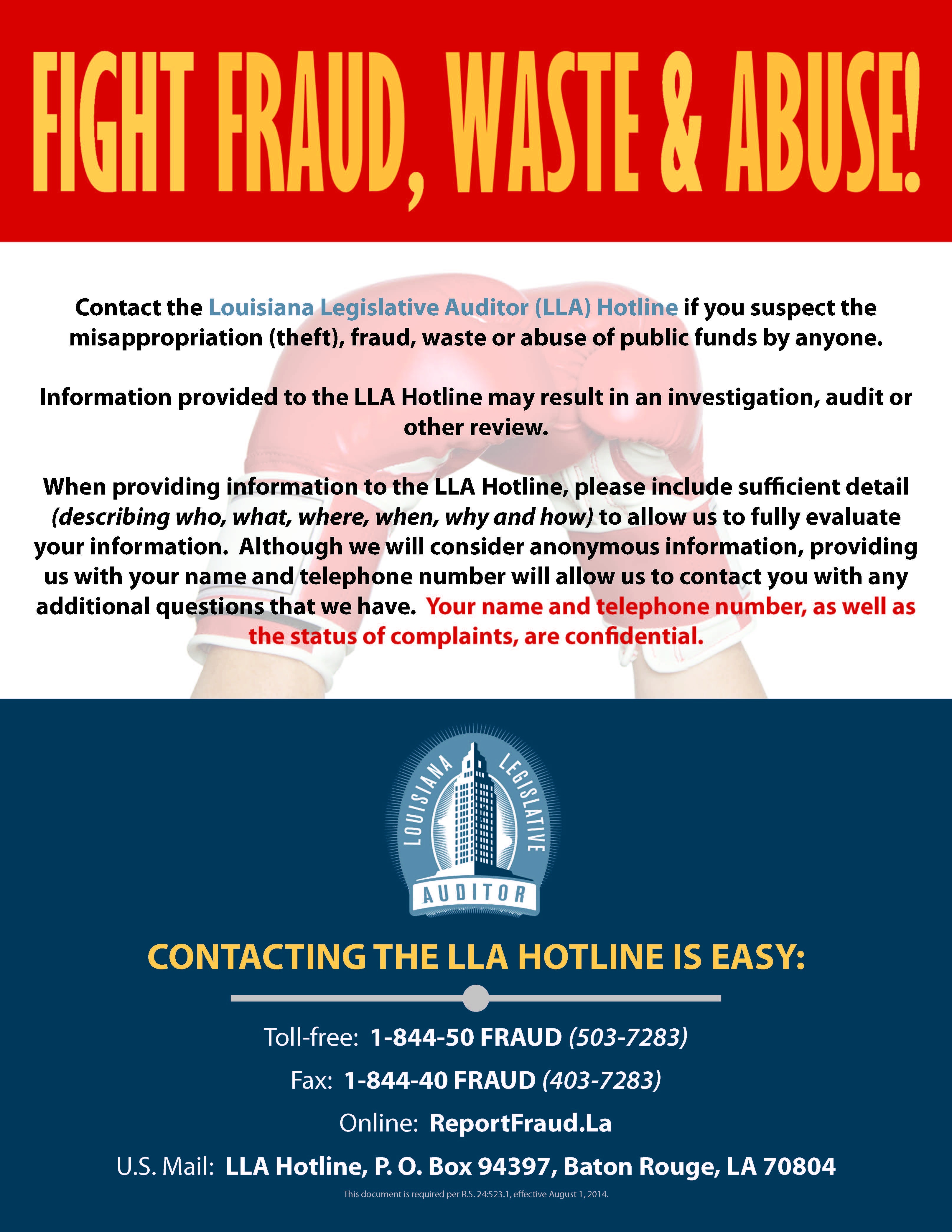 Headquarters Laboratory
1630 Tulane Avenue
Shreveport, LA 71103
318-227-2889
Alexandria Laboratory
409 John Allison Dr.
Alexandria, LA 71303
West Monroe Lab
101 Cotton St.
West Monroe, LA 71291
Management
Jimmy Barnhill, System Director
Pat Wojtkiewicz, Shreveport Lab Director
Mike Stelly, Alexandria Lab Director
Kendall Stracener, West Monroe Lab Director
Alanna Brauer, Quality Manager
Michelle Jackson, DNA Section Supervisor
Randall Robillard, Chemistry Section Supervisor
Richard Beighley, Firearms Section Supervisor