The Drug Chemistry section performs the identification of controlled substances according to
Louisiana RS 40:964.
Common submissions to the drug chemistry section of a crime laboratory include pharmaceuticals, powders, crudely made tablets or capsules, pieces of paper or plastic film, liquids and botanical material.



Analytical Instrumentation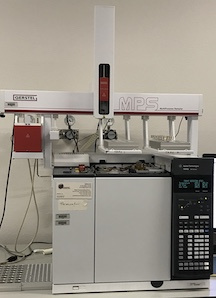 GC/FID
Gas Chromatography – Flame Ionization Detector or GC/FID is a very common analytical technique that is used to identify compounds.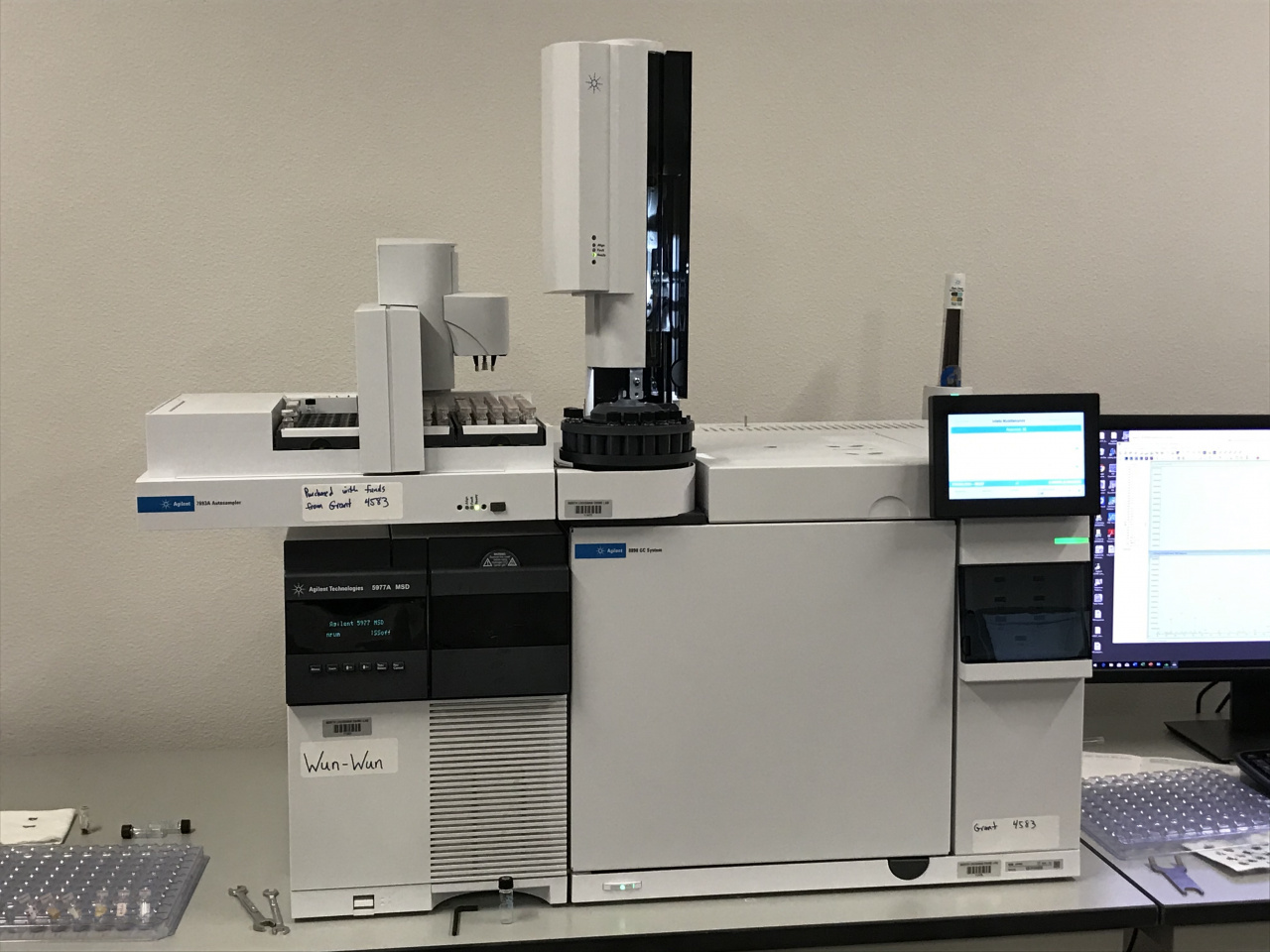 GC/MS
Gas Chromatography - Mass Spectrometry or GC/MS is an analytical instrument used to separate and identify compounds.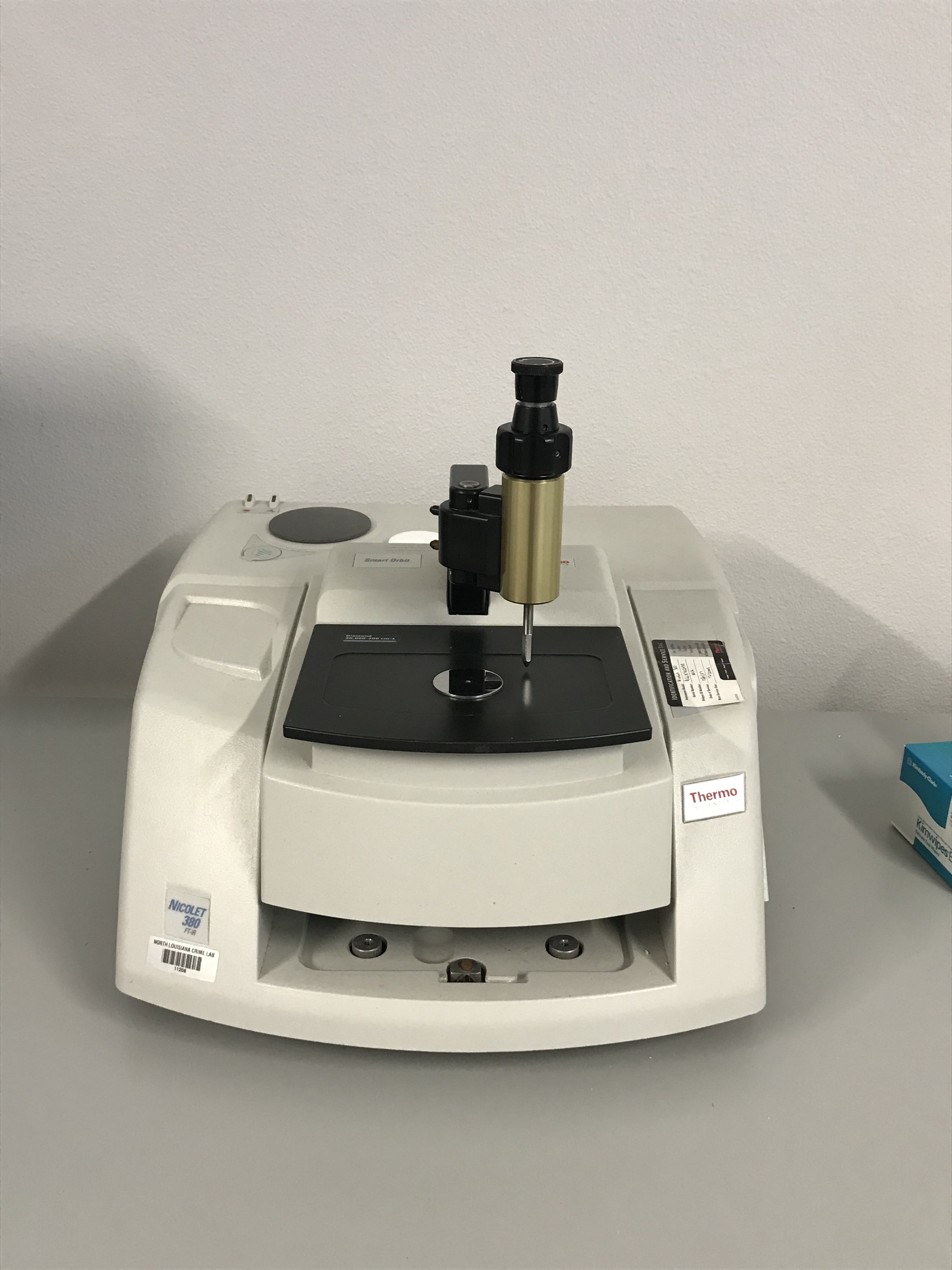 FTIR
Fourier-transform infrared spectroscopy (FTIR) is a technique used to obtain an infrared spectrum of absorption or emission of a solid, liquid or gas..